Art Galleries
View our array of creative art here!
Find our Events, Tzfat Everywhere, Creative Focuses, Creative Services, Studio Time, and Opportunities & Donations.
Artists United with Tzfat In Maynard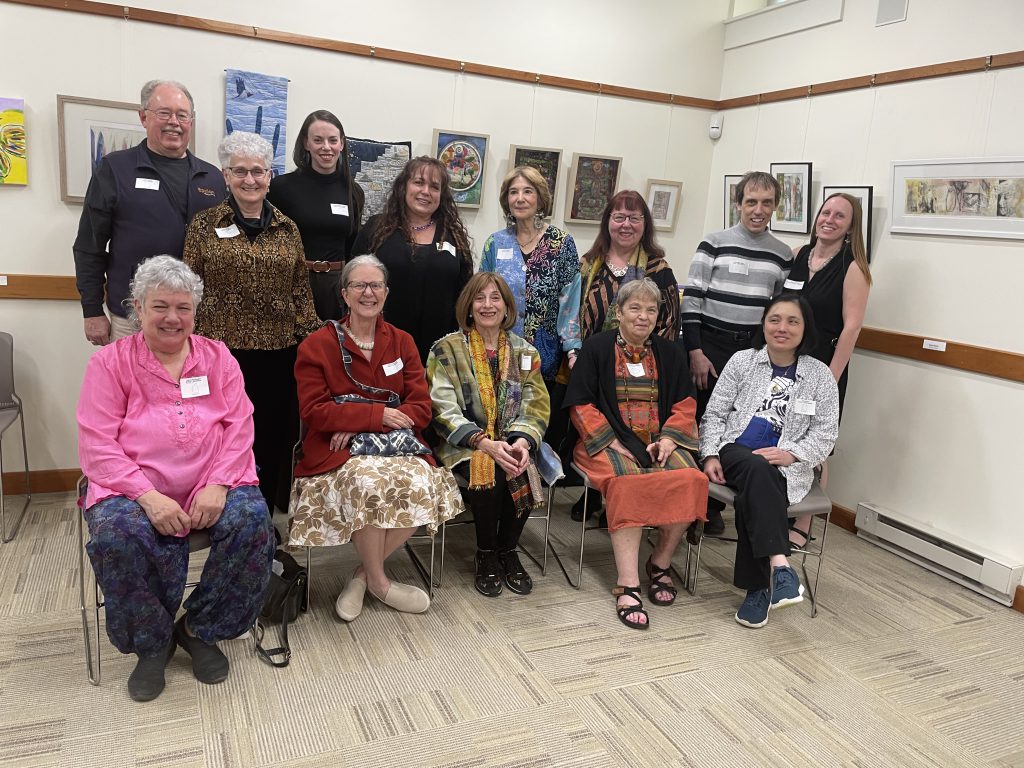 Left to right standing: Ted, Iris, Kelly, Adina, Frann, Debra, Jonathan, Lisa | Left to right sitting: Marla, Laura, Amy, Tamara, Mei-Lin.
Twelve others exhibited too!  Along with exceptional team leaders and other volunteers.
Art Gallery Pages by the Faces
Local Artists Galleries
Local Private Artists
Bolton: Iris Barten | Ted Barten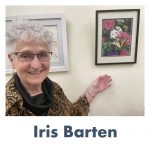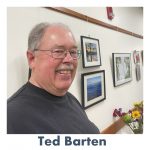 National Exhibitors
Collection Galleries
Team Leaders
Jewish Hope Geography
Creation locations!