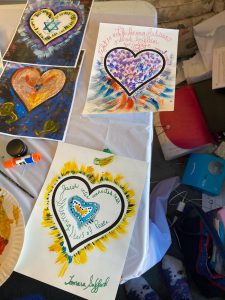 Lisa B. Corfman and her team will give you the opportunity to create!  We provide the supplies, you provide the creativity, questions welcome and encouraged.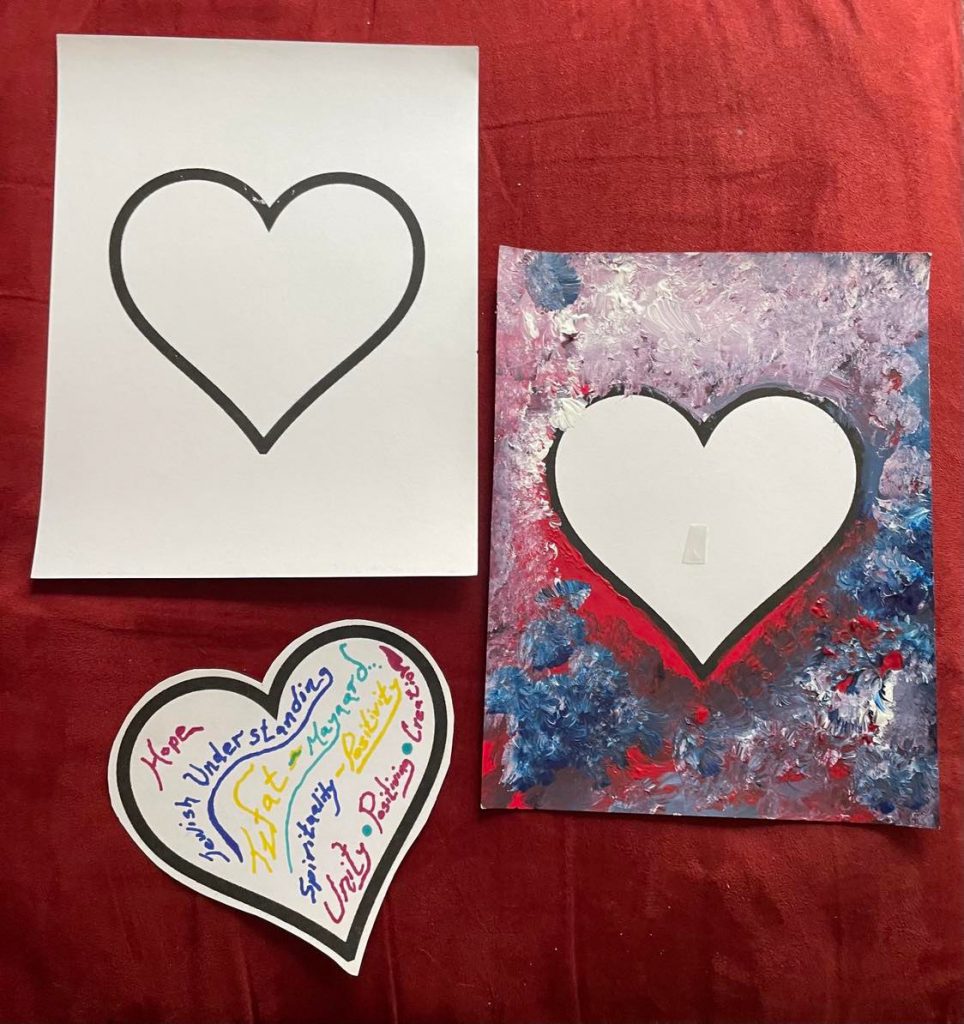 Our sessions are inspired to find creativity as a community.
We started with sessions on Tuesdays 1/31, 2/21 and 3/21/2023, 7-8pm at the Maynard Public Library's Trustees Room to bring in art for the show Tzfat In Maynard.
Lisa is happy to lead Studio Time on commission.  Ask at Lisa@JewishHope.org.